Theme: Chimeric Antigen Receptor T Cell: An Advanced Cell Therapy for Cancer
Deadline for article submissions: 30 Jun 2023, 05:00 PM, Friday.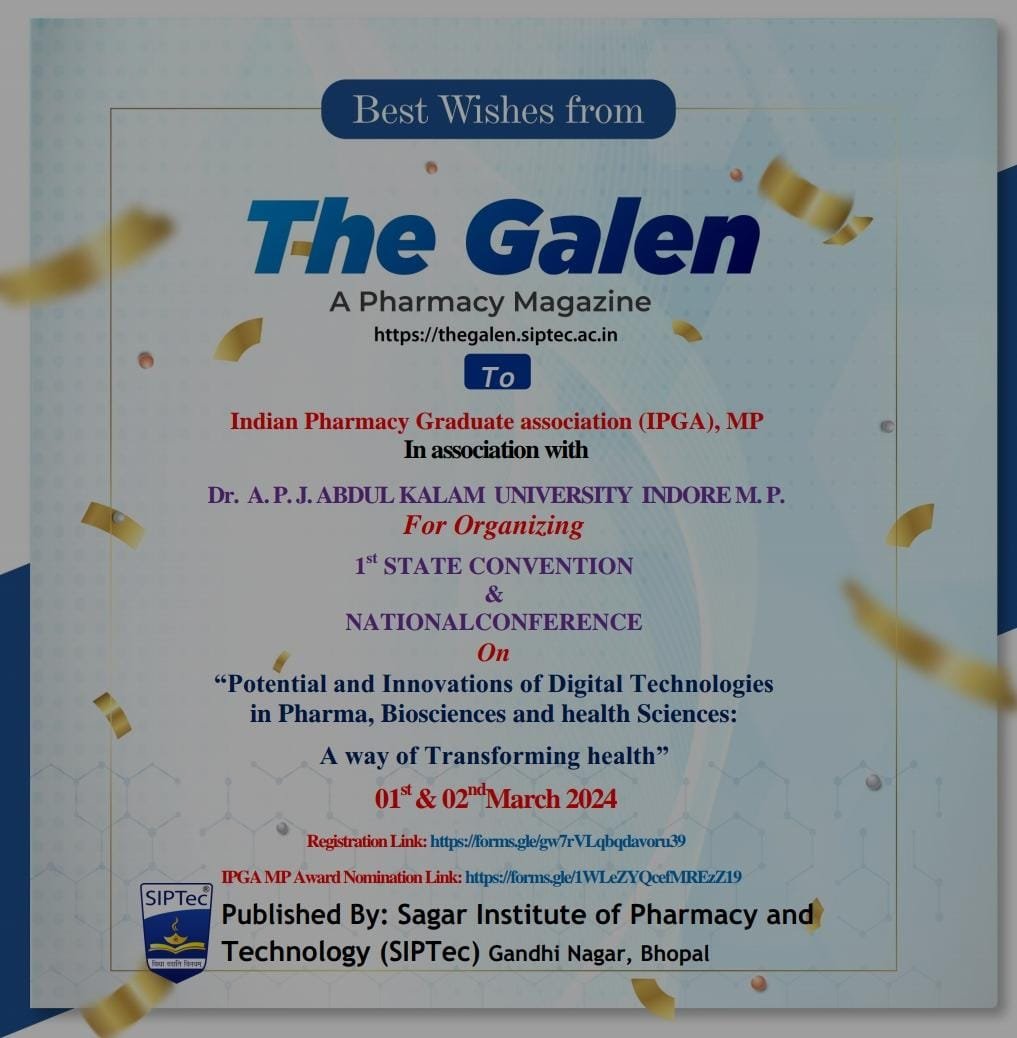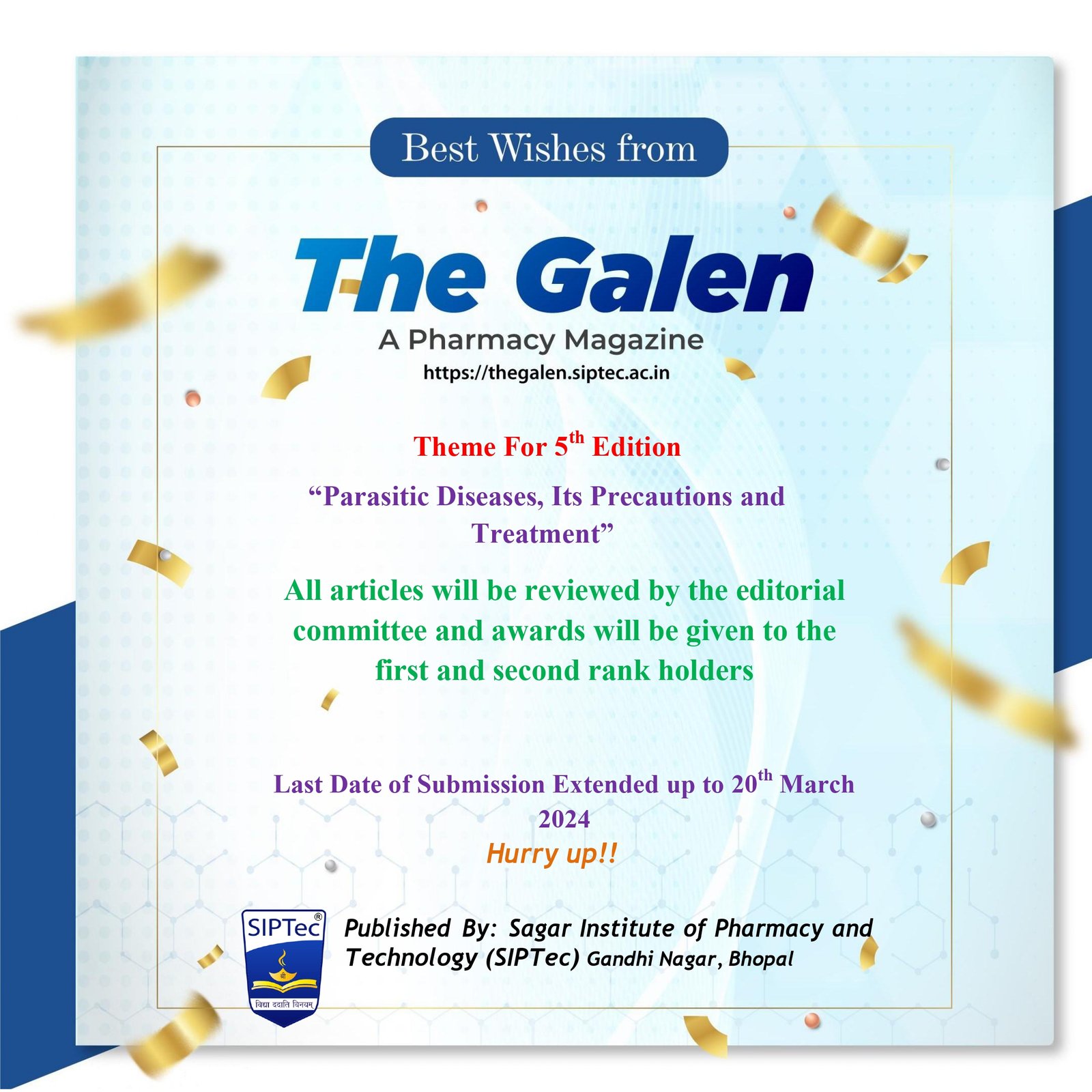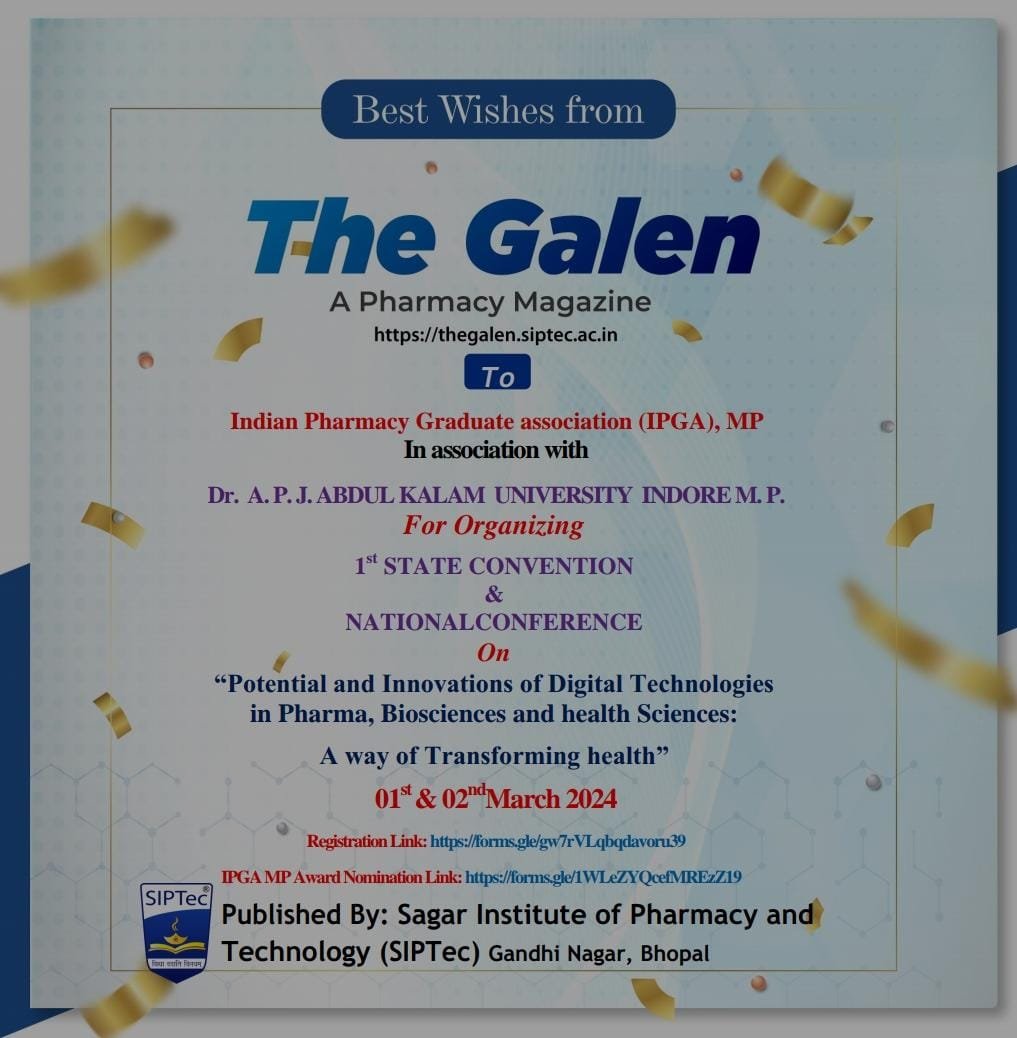 M.L. Schroff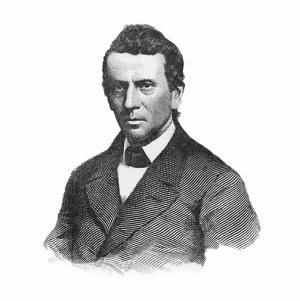 William Procter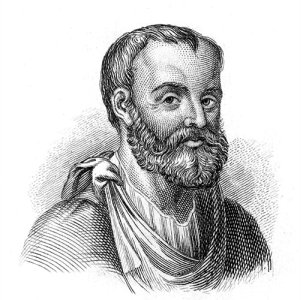 Galen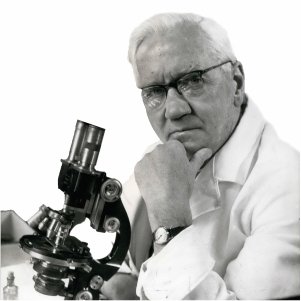 Alexander Fleming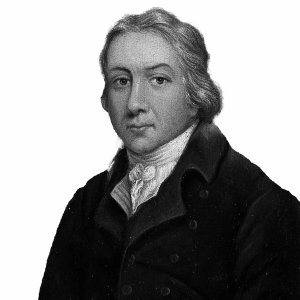 Edward Jenner
Cover Story -
"Pharmacists"
Pharmacists are medication experts, meaning they possess a deep understanding of how the chemical makeup of a medication interacts with the organic structures of your body. Ask them about a medication and they will be able to tell you all about it without hesitation. Their expansive knowledge is essential to a health care team's dedication to patient care.